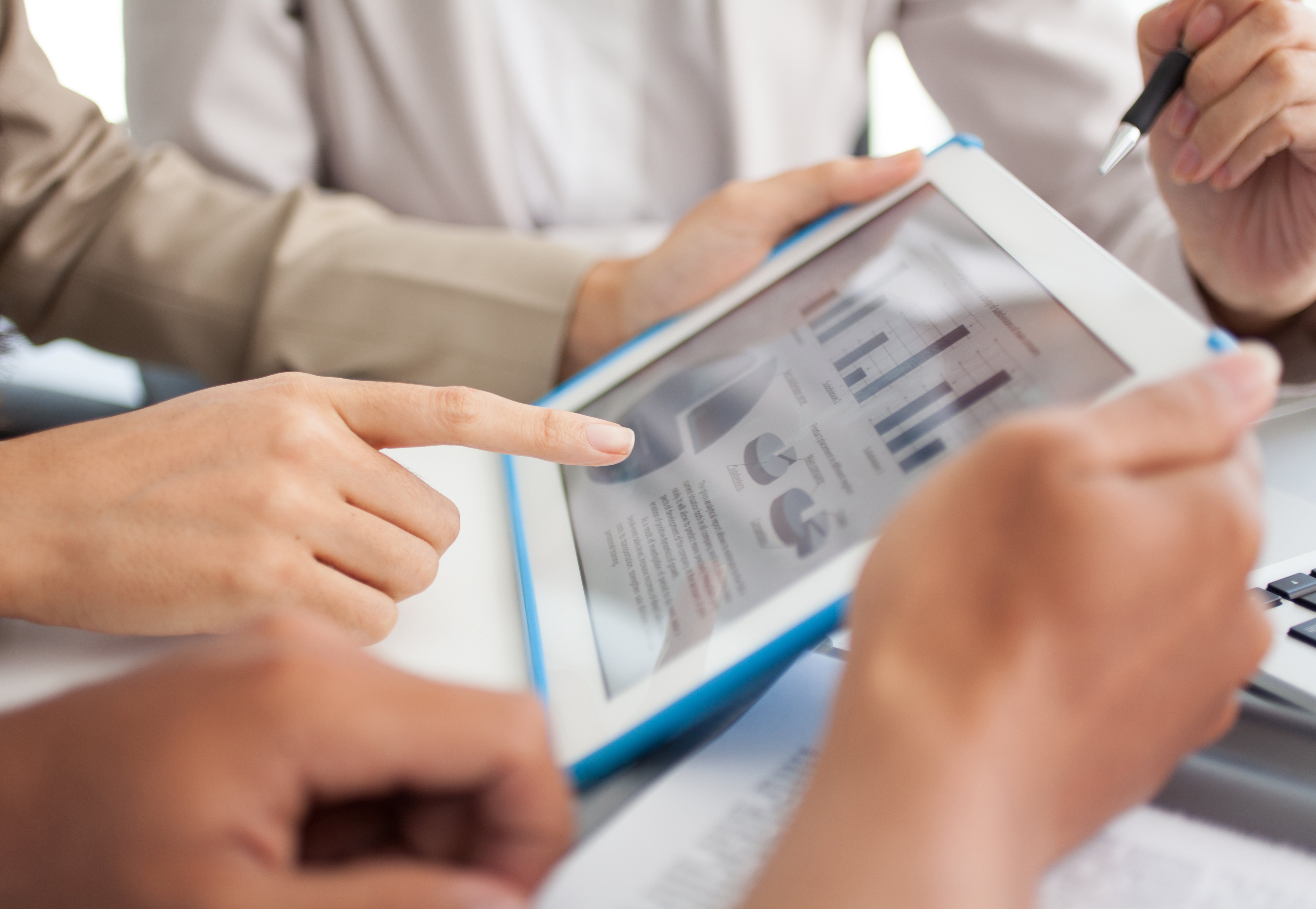 The skillsets required of marketers have been expanding over the last several years. Some remain constant - such as strong communication, interpersonal, and copywriting skills. Others have become more important as marketing strategies and key channels change, especially where technology is concerned.
Increased Need for Technical Skill Sets in Marketing
Today, digital engagement and presence is the primary focus of modern marketing teams. Digital tactics enable marketers to reach consumers across various devices and on niche, targeted channels. Additionally, digital marketing methods are highly measurable. When using traditional offline tactics, such as broadcast, television, or print, it is difficult to track which consumers saw and engaged with the message. This makes it difficult to determine the next step they took in the buyer's journey. Digital marketing methods make it easy for marketers to track each move made by the consumer – providing valuable insight into which types of ads and channels resonate most with individual consumers. This enables future ads to be more tailored.
This is why digital ad spend is will finally surpass traditional ad spend in 2019. This year, digital ad spend is expected to make up 54.2 percent of total US ad spend, surpassing spend on TV, print, radio, and directories, all of which will decline.
This focus on digital marketing and engagement strategies accounts for the changing skillsets of marketers. Often, it is expected that marketers will be experienced in ad buying and CRM programs, front end development, HTML, and a host of other digital marketing technology and strategies.
Must Know Digital Marketing Technology and Strategies
With this in mind, this installment of our modern marketing dictionary series reviews some of the key tools and concepts that every modern marketer should be aware of.
Cookies:
In our Marketing Dictionary, we define cookies as "Snippets of information stored on a user's computer by a website, to recall user preferences for future visits." Cookies have become essential tools in marketing, improving the user experience with functions such as automated form filling, saving items in shopping carts even when leaving the site, and more. Additionally, they help with data collection, which assists in presenting consumers with more targeted ads and messages, as well as retargeting across a variety of channels. Cookies are essential to customized marketing efforts as they are able to record both demographics such as age, location, gender, as well as behavioral data such as where they have engaged with your messaging before, which spots on the site they visit, etc.
Google Tag Manager (GTM):
This is a free tool offered by Google that can be highly beneficial to marketers for tracking engagements, conversions, how users get to your site, and more. GTM allows you to add small amounts of code to your site to collect information and then share that information with a third party, like Google Analytics. In addition to tracking activity, GTM is popular because it allows marketers to add these snippets of code without changing the existing page code – cutting down on technical requirements.
Algorithms:
Algorithms play a huge role in marketing – from determining what consumers see in search results and social feeds, to enabling programmatic ad buying and person-level data analysis. Marketers use algorithms in many ways, often enabling them to automate functions so that consumers are receiving the optimal message at the optimal time, based on data collected around specific interests and behavior.
AI:
Artificial intelligence is becoming increasingly popular in marketing to enhance customer service and experience. AI can assist in displaying dynamic content in ads, email campaigns, web copy, and more. Based on consumer interests, AI can be used to parse together different pieces of content and offers to create a positive experience and increase conversion rates. AI is also being used to enhance customer service through tools like chatbots. Chatbots use AI to provide answers to common customer inquiries in a natural way in real-time, allowing representatives to focus on more nuanced issues.
Search Engine Optimization (SEO):
SEO is an essential digital strategy in modern marketing, especially as consumers become more empowered. The goal of SEO is to increase organic (non-paid) visibility to your site and products by ensuring they show up in search results when consumers search relevant queries. To be successful at SEO, marketers must focus on content and keyword strategy, as well as technical elements such as site load speed, mobile optimization, site indexing, site mapping, and more.
Search Engine Marketing (SEM):
SEM is an umbrella term that covers paid search and SEO working alongside each other to drive visibility using different strategies. Today many use SEM to refer strictly to paid efforts. In these instances, SEM focuses on generating traffic and conversions through paid search efforts, which manifest as advertisements in search engine results. These ads can be highly targeted, allowing marketers to increase quality leads and conversions.
Final Thoughts
Technology is becoming increasingly engrained in day-to-day marketing efforts – meaning marketing professionals need to work on developing technical skills in addition to traditional marketing skills. Familiarizing yourself with these tools and strategies is a good place to start, but not an exhaustive list. To learn about additional marketing tools, concepts, and terms, check out the Marketing Dictionary.