Built by marketers, backed by science, made to scale.
As the marketing landscape continues to evolve, the challenges of measuring our performance and integrating our efforts (while navigating changing privacy laws) continues to perplex marketers. It's the marketer's version of more money, more problems–if the money is ad spend, and the problems are, well, all of the above.
We knew that traditional methods like MMM and MTA weren't making the cut. MMM was too slow, MTA too narrow. Instead, we set out to create a SaaS platform that addresses the challenge of media measurement and attribution, and offers a new solution: a tool to proactively--and strategically--plan for the future.
To measure performance, Mevo is flexible by design, combining customer data at any level of granularity with sophisticated artificial intelligence to predict person-level results, without the need for person-level data. For quick and granular insights, Mevo's Insights App unearths customer journey, conversion, and KPI metrics by media type and demographics. And finally, to improve future marketing plans, Mevo's Scenario Planner combines your unique data with machine learning algorithms to eliminate waste from marketing budgets–helping our customers improve their ROI by 10-15% year over year.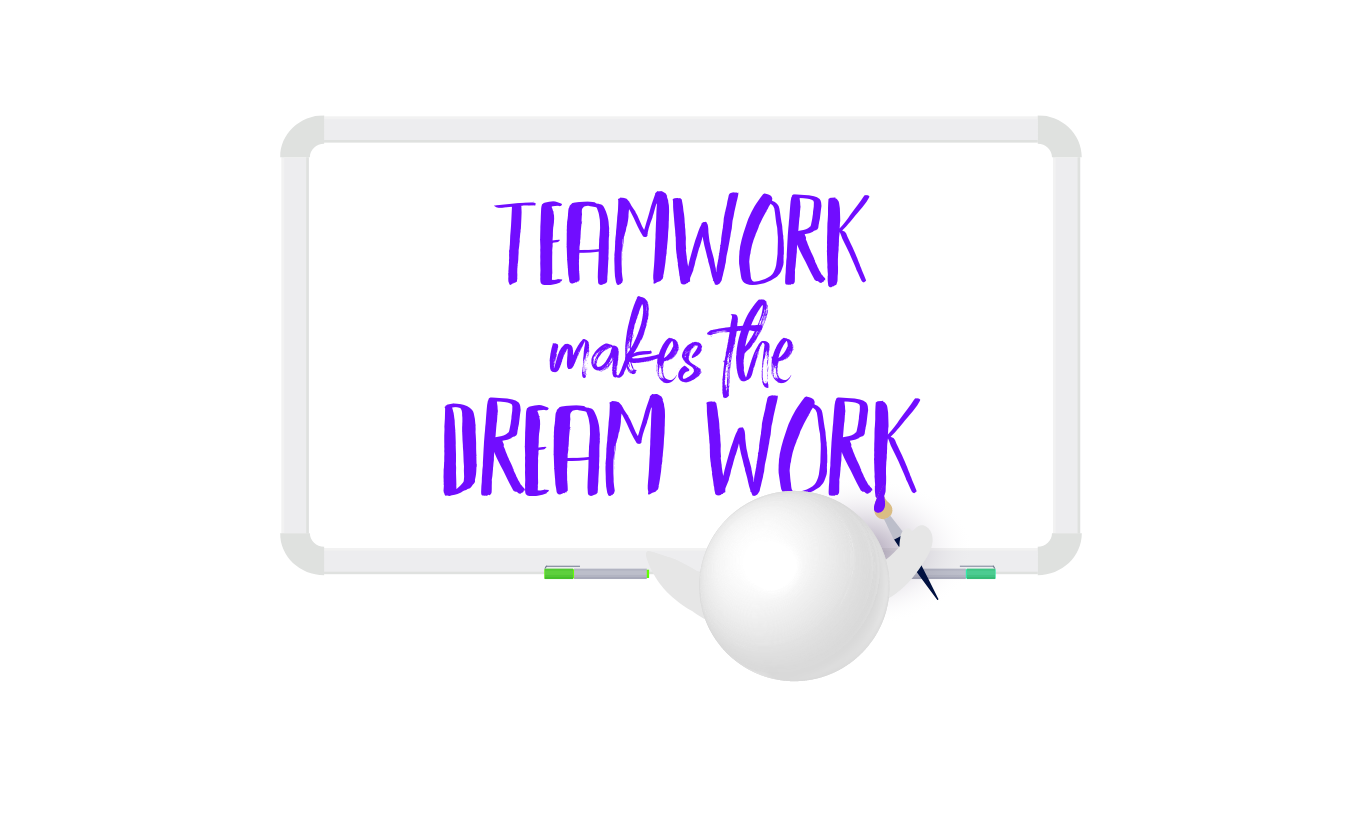 Leadership Team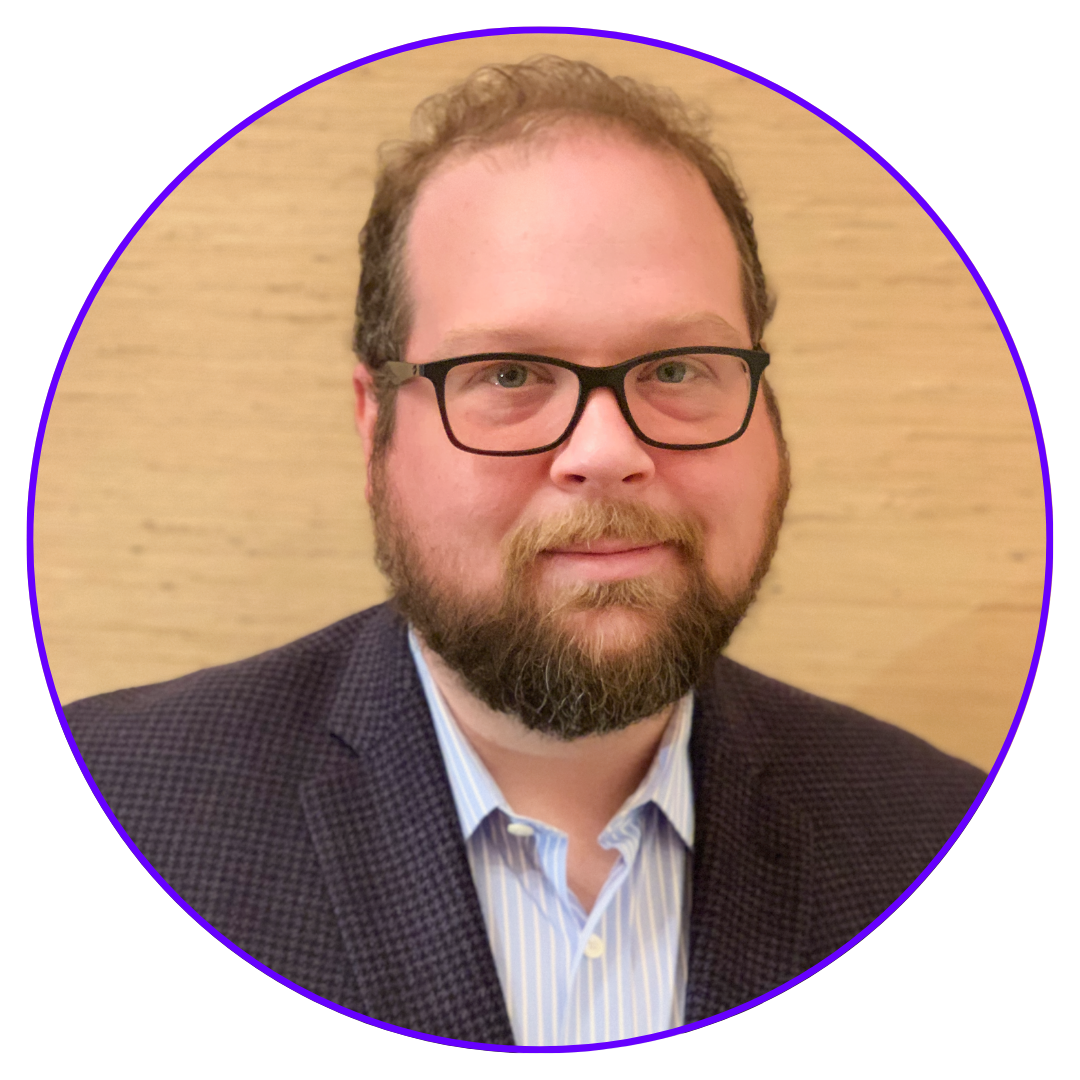 Stephen is Chief Executive Officer at Marketing Evolution. He brings over 15 years of experience in entrepreneurship, product management, technical leadership, and operations to the role. He is well versed on the challenges facing modern marketers in the changing privacy landscape and diligently works to alleviate pain points through technology. Stephen holds a B.S. in Computer Science and Engineering from the University of Nevada, Reno.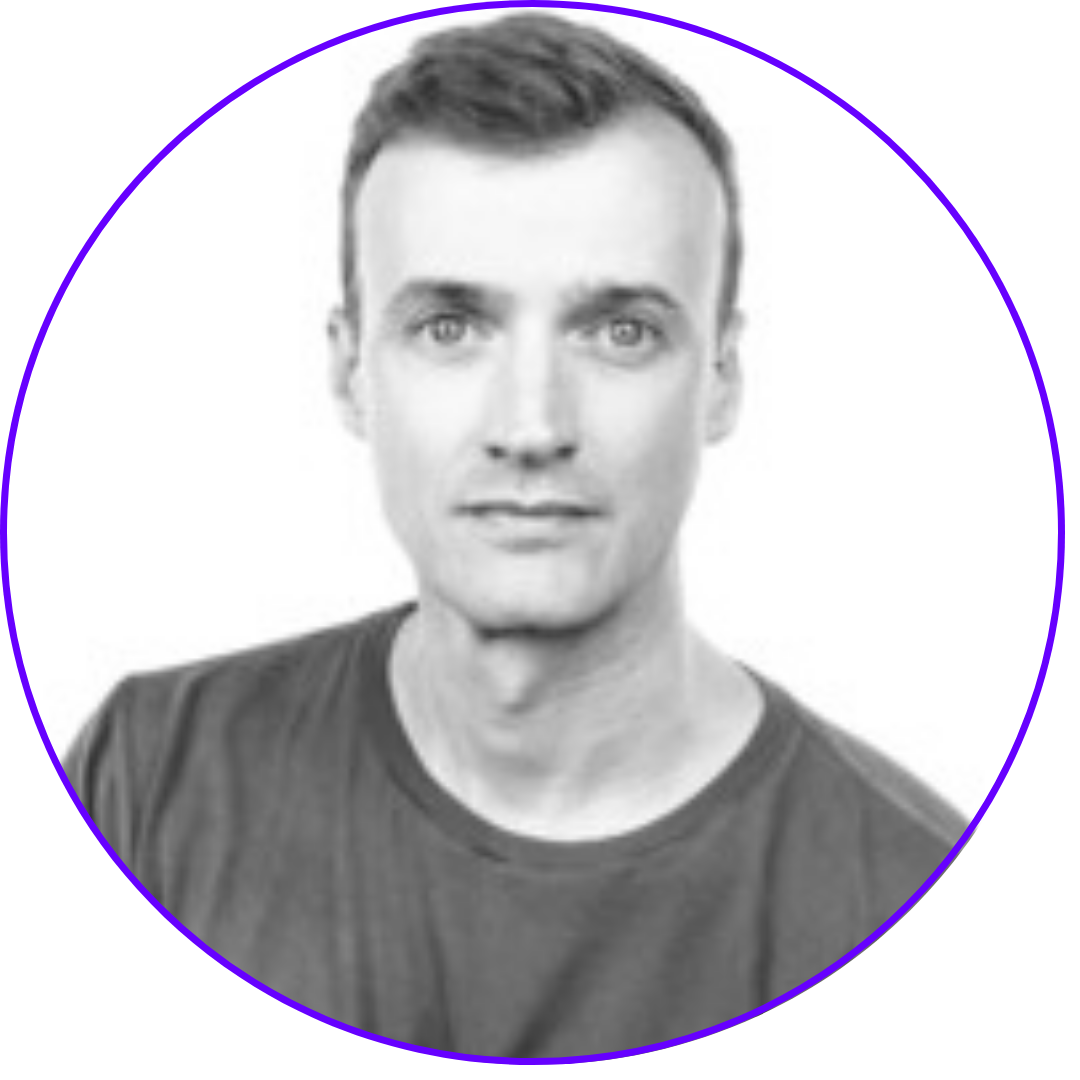 Winston Bradley is Chief Operating Officer and Chief Analytics Officer leading Solutions Design, Implementation, Operations and Research teams. He has built experience working on both the customer and vendor side of the business, and his subject matter expertise ensures the best product implementation design to achieve the customers' objectives. Winston holds a B.S. in Finance and a M.A. in Economics from the University of Alabama with focus in econometrics and portfolio analysis.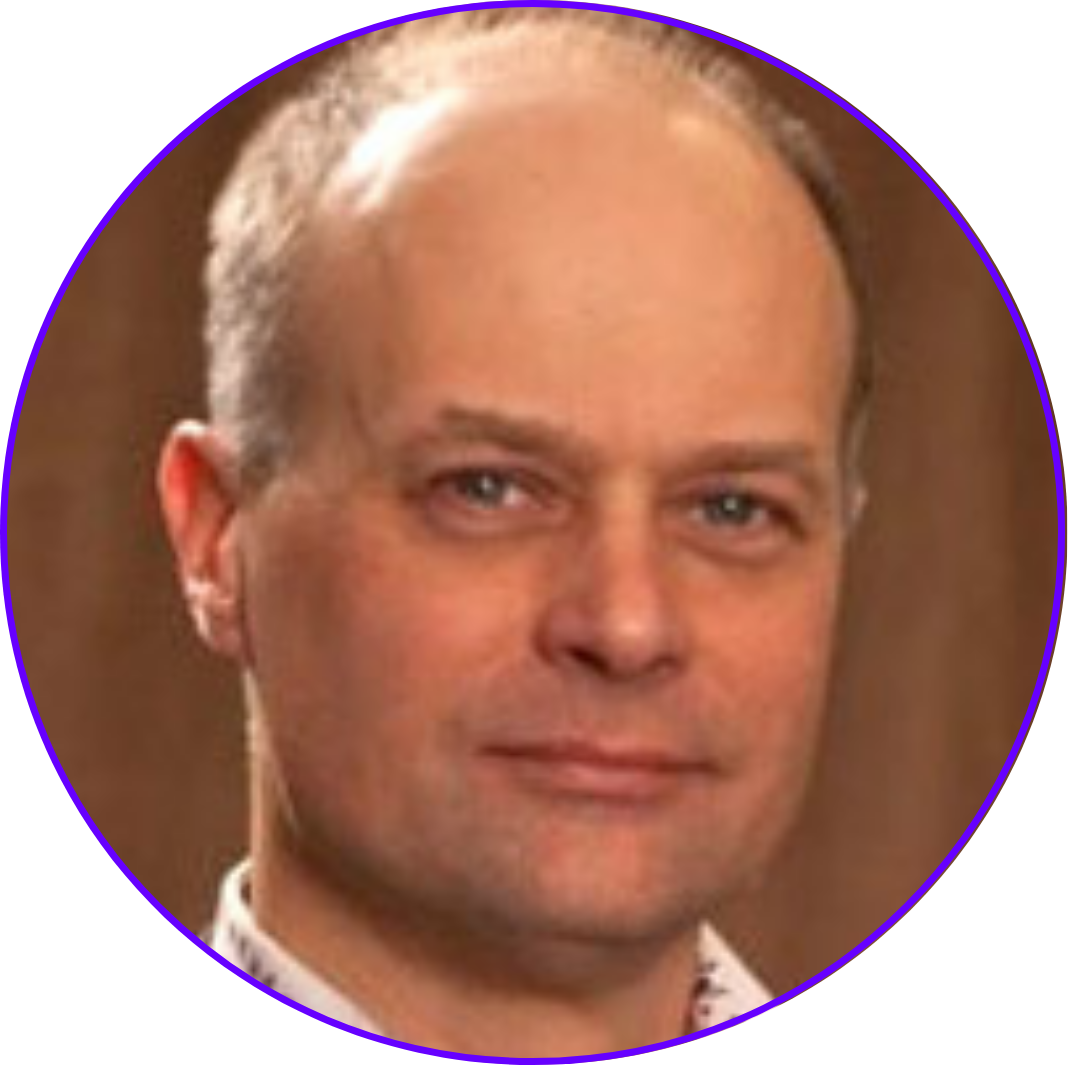 John knows finance, marketing and technology. Prior to Marketing Evolution, he headed up finance for a $2.5 billion region of Comcast. John has been deeply involved in marketing as a marketing strategy consultant and as a professor of marketing. John holds a doctorate in business administration from Harvard Business School. His research on how to best involve customers in software product development won awards from HBS, the Marketing Science Institute and the Institute for the Study of Business Markets.