Taking an Audience Driven Approach to Creative Marketing Messaging
Published
December 19, 2018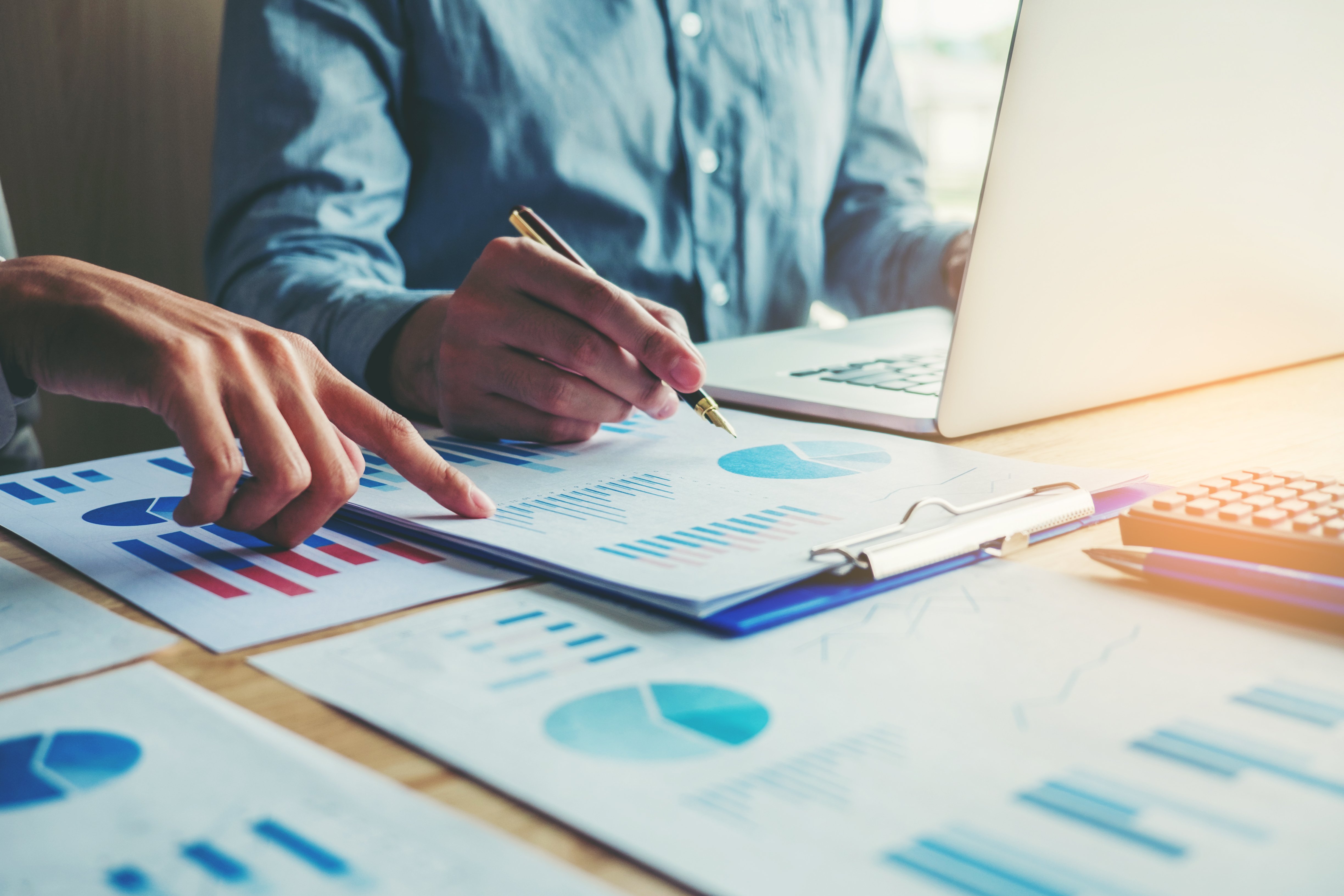 We often discuss the importance for marketers to be present across channels and to engage in brand building activities that create a unique identity that resonates with consumers.
These practices are popular for a good reason. They are integral for modern marketing campaigns that maximize ROI and move consumers down the sales funnel.
An omni-channel presence ensures that when your target consumers choose to engage with branded messaging, your product or service is readily available in the moment; regardless of channel. In addition to being available, marketers need to build connections with consumers through branding efforts that create lasting, loyal customers. This is why we have seen a shift in campaigns to emphasize brand over products.
These are necessary elements in marketing, but there is another conversation that marketers need to have when creating campaigns, which is arguably the most important: how do you attract customers to these carefully crafted messages?
This all comes down to understanding your audience and the messages that resonate with each segment.
The Importance of Audience and Messaging in Modern Marketing
Marketers have long used data-driven marketing strategies for audience targeting and segmentation. These insights have been applied to ad buying and omnichannel strategies, helping marketers select where and when to place ads in front of consumers for maximum impact. However, if marketers only use consumer data to understand where and when to reach consumers, they are losing out on a huge opportunity for better engagement.
Marketers are missing significant value in their marketing dollars by not focusing on audience data to inform messaging.
This is especially true as consumers become more empowered with more choice and access to information than ever before. This makes it increasingly important to base marketing not just from target demographics, but also real desires. The understanding of these desires must be reflected in messaging.
Let's use the automotive industry as an example. A car manufacturer can spend countless ad dollars establishing itself as a luxury brand. It can then target consumers who fit the right demographics and income level to indicate interest in purchasing a luxury car. However, in the automotive space, there's no shortage of competition. So, how can marketers optimize messaging to attract consumers while differentiating their unique brand?
It starts with understanding what an individual's brand perception is. From there, marketers need to align the right message to consumers while keeping brand equity in mind.
Marketers need to embrace the disruptiveness brought on by empowered consumers with agile marketing practices in order to succeed. This requires a data-driven approach to messaging and creative efforts, in addition to audience targeting and segmentation.
What Marketers Need for Audience Focused Messaging
In order to take an audience-driven approach to marketing messaging and creative, marketing teams need to rely on granular, person-level data that provides insight into three key areas:
Consumer Behavior Changes
Understanding trends in consumer behaviors helps marketers tailor messages accordingly. For example, since consumers have become more health conscious, CPG brands have shifted messaging to highlight health benefits. Trends like this can be uncovered using long-term data analysis such as media mix modeling.
Consumer Brand Perception
Brand perception plays an important role in the decision to convert, and messages must be crafted to align with how consumers perceive the brand. Insight into the brand initiatives that are successful with specific audiences is crucial when drafting effective creative.
Response Based on Sales Funnel Location
Consumers react to messaging based on where they are in the sales funnel. The further down the sales funnel a consumer goes, the higher likelihood of engagement. Insight into these audience responses helps marketers draft creative that aligns with consumer location in the sales cycle.
Audience Driven Messaging with Unified Marketing Measurement (UMM)
To get visibility into these three areas, marketers need person-level insights that come with unified marketing measurements.
Unified measurement integrates the audience data collected across various attribution models and campaigns, and distills these metrics into digestible insights. This centralized data is critical for success; otherwise marketers run the risk of spending more time correlating data than analyzing insights. This becomes more important at larger marketing operations because they have so much data in so many locations.
UMM correlates data from traditional aggregate models, such as media mix modeling (MMM) and modern attribution models, such as multi-touch attribution (MTA). As a result, marketers have insight into long-term trends and shifts in consumer behavior alongside person-level information on brand perception and stage of the buyer journey.
Combining UMM with an advanced analytics platform further enables marketers to optimize messages by offering real-time insights, the ability to segment by interest or population, and advanced testing capabilities.
Based on these insights, marketers can determine messaging that performs well by audience segment and pinpoint underperformers, then come up with new incentives and creative that tie back to user interests.
Final Thoughts
Today, marketers need to focus on understanding what engages consumers in addition to which channels those consumers use. Unified measurement helps marketers answer key questions including: Who is most receptive to this type of advertising, and how can we promote our brand to align with audience needs? As consumers become more empowered, this audience-focused approach messaging will be a key differentiator in driving engagements and ROI.
Keep this approach in mind as you solidify your 2019 strategies. Best wishes for a happy holiday season!