The Steps, Tools, and Models Needed for Media Spend Optimization
Published
October 31, 2018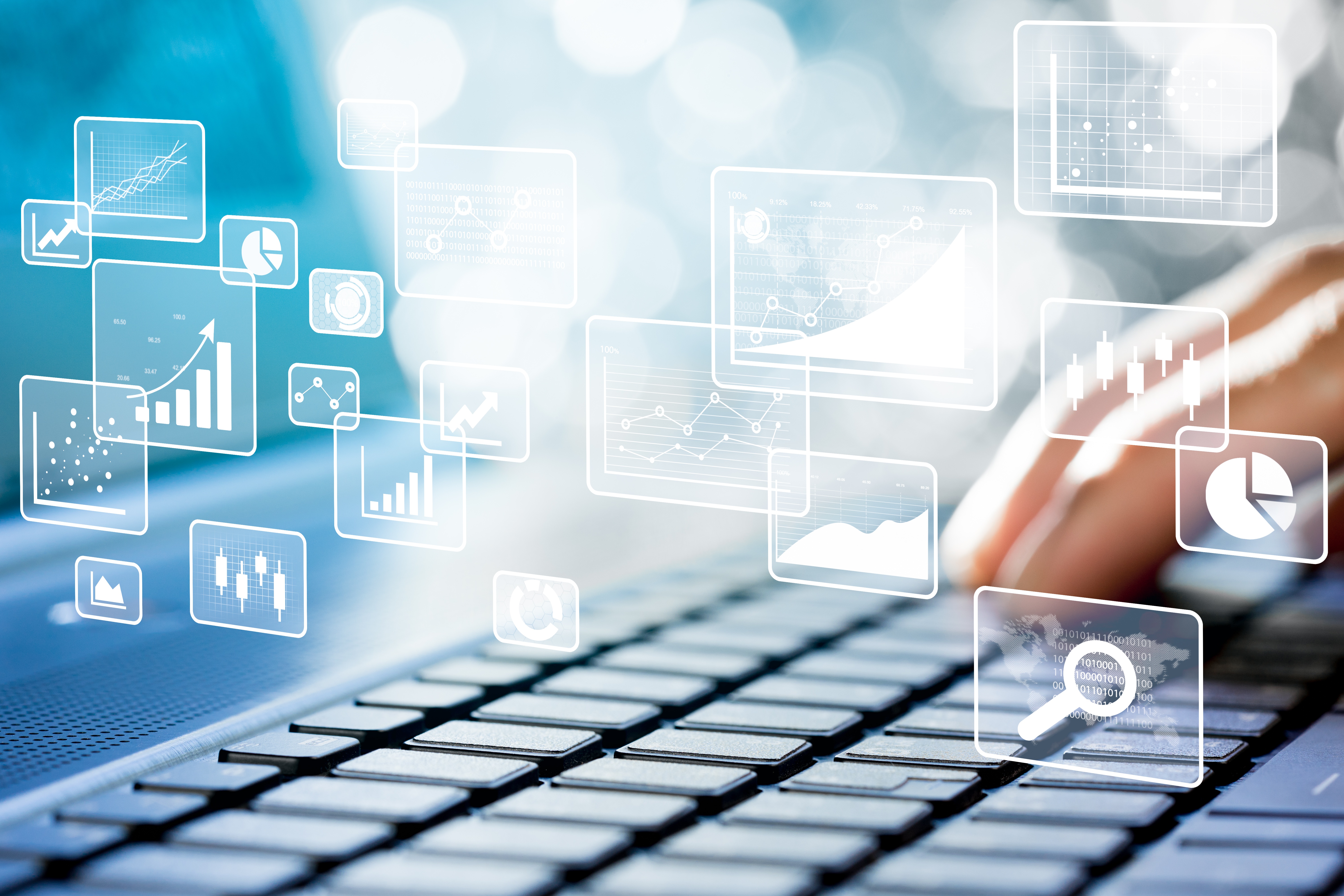 Given the complexity of today's omnichannel marketing landscape, the importance of strong marketing analytics cannot be understated. This goes beyond just collecting data. Marketers need the right processes, tools, and models in place to make sense of data to effectively engage consumers.
Finding the right combination of these elements today is challenging, as the customer journey spans a variety of online and offline channels that all need consistent and targeted messages. Moreover, consumers continue to demand sophisticated marketing that connects them with the products and services they need the moment they need them.
In order to meet these demands while driving consistent ROI for the brand, marketers need to ensure their media spend optimization efforts are based on accurate data. From there, marketers can leverage the appropriate tools and strategies needed to successfully optimize their marketing mix, targeting the right consumers at the right time while driving the highest ROI for their marketing spend.
The Key Ingredients for Successful Media Spend Optimization
Marketing spend optimization aims to identify the marketing channels, touchpoints, and strategies that drive the most value for a brand. From there, marketers can channel their media spend on these high-value efforts, allowing for more efficient, cost-effective marketing that brings in leads at the lowest cost. Knowing this, marketers who can successfully optimize their media spend stand to reap serious benefits.
In fact, research indicates that brands stand to save a collective $15 billion while generating the same profit margins. However, to successfully optimize their media spend, marketers need to consider several key elements that can help ensure their efforts are directed toward the right places across their media mix.
Actionable data
In order to optimize spend across the marketing mix, marketers need access to long-term data generated through aggregate models like media mix modeling, while also having the granular insights of modern attribution models. In other words, marketers need to select the right measurement models that can provide them with insights that span their marketing mix. Following this, those models can be incorporated into a unified marketing measurement strategy for actionable insights into marketing effort effectiveness.


A modern marketing analytics platform
One of the most common hindrances to optimization efforts comes in the form of obsolete or low-capability martech. However, when using a marketing analytics platform with the capability to manage omnichannel measurements and modeling, marketers will have access to more real-time insights and opportunities to optimize their media spend along the online and offline channels they use.
Omnichannel customer journey mapping
If marketers don't understand where consumers are engaging across their media mix, it's impossible to optimize efforts successfully. With this in mind, marketers must develop and leverage an omnichannel journey map that showcases the channels and touchpoints consumers engage with most.
Organizational alignment
Before diving into the steps needed to optimize media spend, marketers should ensure that their team is aligned with the various departments, team members, and stakeholders needed to efficiently implement optimization efforts.
Steps Toward Successful Media Spend Optimization
Once marketers understand the tools and processes needed to successfully evaluate their media spend, they can then take the steps to identify optimization opportunities and efficiently adjust their media plan.
Evaluate data for opportunity
First, marketers need to evaluate their data to identify where opportunities exist across the marketing mix. Specifically, marketers should combine the data from their modeling and attribution measurements with the insights generated in their customer journey to determine the where, when, and how of consumer engagements along touchpoints and various channels.
Determine priority channels and touchpoints
We all have distinct patterns and preferences when it comes to the media we use and interact with. As a result, marketers can look at the engagements across their online and offline efforts and identify the channels that their target audiences react to most frequently. From there, they can take a deeper dive into the specific touchpoints across those channels that have the biggest impact on consumers and focus their optimizations accordingly. For example, if marketers notice engagement spiking after evening TV ads but not during afternoon TV ads, they can divert their afternoon TV ad spend elsewhere along the marketing mix.
Review creative messaging
When it comes to piquing the interest of consumers and nurturing them down the sales funnel, marketers often leave out a crucial differentiator—their creative messaging. In order to optimize media spend while still driving home the ROI needed to sustain a brand, marketers need to understand what creative resonates with which consumers. To do this, marketers should leverage their marketing analytics platform, "feeding the machine" various creative a/b options until they can settle on optimal messaging.
Test, test, optimize, then test again
This is the last, and arguably most important, step toward optimized media spend. Marketers should constantly be testing the relationship between online and offline channels, creative messaging, and brand authority with consumer engagement. From there, they can identify what's working from what's not, then adjust their engagement efforts accordingly.
Final Thoughts
Now that the critical steps, tools, and models needed for media spend optimization have been identified, it's important to note that true optimization is a process. Specifically, it's a combination of quality data, accurate insights, and regular tests in order to identify areas of opportunity for optimization. Keeping this in mind, marketers will be able to better optimize both their engagements and their spend for greater impact on ROI and revenue growth.