The Big Game: Is It Time For CMOs To Adjust Our Playbooks?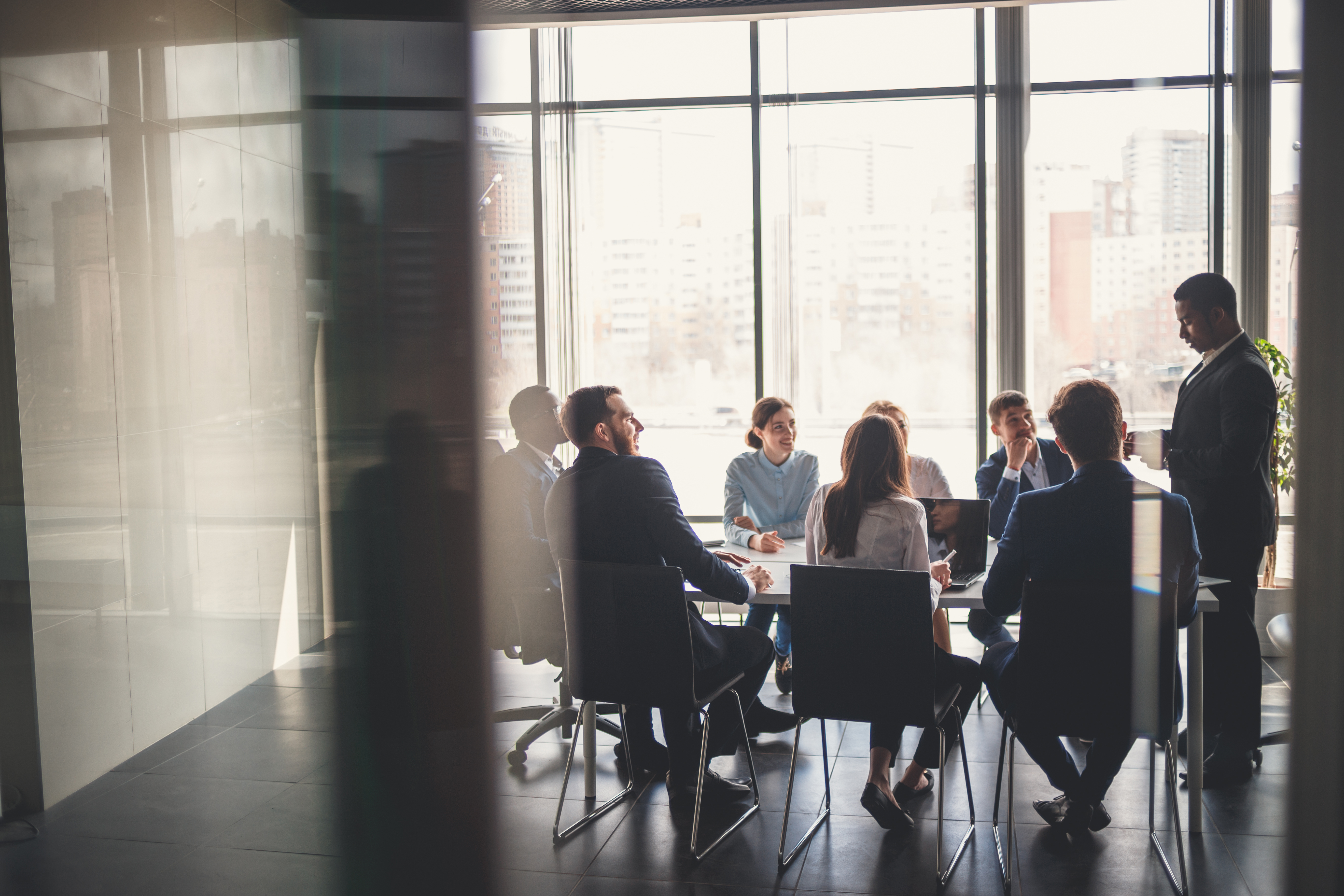 Total ad spend on commercials during the Super Bowl, from 1967 through 2018, is estimated at $5.4 billion. This number does not take into account the average cost for this year's 30-second broadcast spot, coming in at a cool $5.25 million. In fact, over the last 10 years, the average cost for this coveted spot has increased significantly.
As marketing budgets continue to tighten and ad costs increase, chief marketing officers need to ask themselves: Is it worth it? And if it is, how can you ensure your "big spend" yields the highest return on investment (ROI)?
The reality is that critical marketing events such as the big game and holidays are always going to drive the marketing calendar, but not every opportunity is appropriate for every brand. Determining which times of the year will yield the biggest bang for your buck is critical. Whether it's a beer brand planning to advertise during the big game or a diaper company targeting moms on Mother's Day, chief marketing officers (CMOs) need insights to make data-informed decisions.
Many marketing departments will set aside large portions of their budget around a particular event or point in time. To maximize the play and see the desired ROI, marketing teams must harness their data through a unified measurement approach that provides a holistic view of their media mix. What's often overlooked is the ability to course-correct active campaigns, or optimize in-flight. This is key, especially when it comes to big spend campaigns. Why? Because executive leadership is looking to their marketing teams and the CMO to deliver results today -- not three to six months from now.
To deliver these results, CMOs must act as head coach, empowering players with the tools to course correct changes and control spending, creative rotation, messaging, targeting and media mix to reach maximum performance. As a result, CMOs are adopting a culture -- and the technology -- to drive agility and improve campaigns in the moment, not after the fact.
But turning insights into actions and providing recommendations learned in real time from active campaigns requires a few prerequisites. Three crucial steps can help CMOs turn active campaign recommendations into revenue: role clarity, creative trafficking and budget flexibility.
Introducing your new CMO playbook for the next big spend:
Role Clarity
It's no secret that people are your most valuable asset. Clearly defining roles is important across any marketing team, but it becomes more essential when optimizing the execution of paid media and advertising. These efforts require collaboration from several teams, including agencies, thus the need for clear responsibilities alongside your central data and measurement hub.
Internally, the organization must clearly define who the decision-makers are by business unit and department. Keep in mind, exploiting the recommendations of a unified measurement solution often results in a deepening and breadth of role responsibilities. Rather than managing media from the top down, the line-by-line message and media mix recommendations roll up into the overall optimization plan. Pro tip: Define key approval and decision-makers ahead of time so that in-flight optimizations are made swiftly.
Ad Operations And Creative Rotation
Unified measurement plays a critical role, but it calls for a change of responsibilities for media stakeholders. This new form of measurement delves into media and budget optimizations at the tactical level but also across channels. For example, advertising during the big game may be a strategic way to build awareness. Other channels, like targeted search keywords, may bolster purchase conversion, but that doesn't mean that ads during the big game won't drive purchases through online channels, too.
To see the channel-level impact in greater detail, as well as how it rolls up into the overall marketing ROI, the right steps must be taken beforehand by the ad operations point person responsible for ad trafficking, either by the agency or internally. The role is critical to making the volume of changes needed within each media channel to ensure optimizations are implemented.
Media Budget Flexibility
In the past, marketers have traded flexibility in favor of a media discount. In this legacy approach, the marketer didn't get any insight into how the advertising messages were working. This is because advertising, especially big spend campaigns, were viewed as a gamble and worth the risk should the outcome yield impressive results.
Today, this spend simply doesn't exist if it can't be justified. Marketers now have visibility into how advertising messages are working with different audiences in different channels with different creative in real time. In-campaign optimization reveals which message works best with which audience and produces recommendations on which media placements to buy for each message, maximizing impact. Ad dollars can be shifted across channels to find the right audience at the right time with the right message. But in order to achieve this agility as a marketing unit, budget flexibility is a necessity.
Budgets are hard-fought, and for this reason, those who manage these budgets feel the pressure to execute them accordingly, and rightfully so. High-performing brands have teams that advocate for the efforts that deliver the highest performance overall, not just the area for which they're responsible. To do this, the team needs access to holistic and transparent insight into the performance of all channels to see what's working, what's helping and what's hurting the overall effort.
Having some flexibility in the media plan allows for the ability to use the right mix of the best-performing media channels and partners while weeding out poorly performing tactics. But to find the highest-performing channels, it'll require in-depth measurement of the creative and messaging.
Defining role clarity is the most critical step to setting the foundation for the full benefit of in-campaign optimizations. In addition to role clarity, ensure that message tracking is implemented for visibility into what is planned to run and where. Lastly, solidifying the flexibility to make changes in the budget, supported by the campaign data, will prepare marketing teams to generate the highest ROI by acting in a nimble, informed manner.