Orfalea College of Business, Marketing Evolution Start Student-Run Business Analytics Agency
Published
January 16, 2019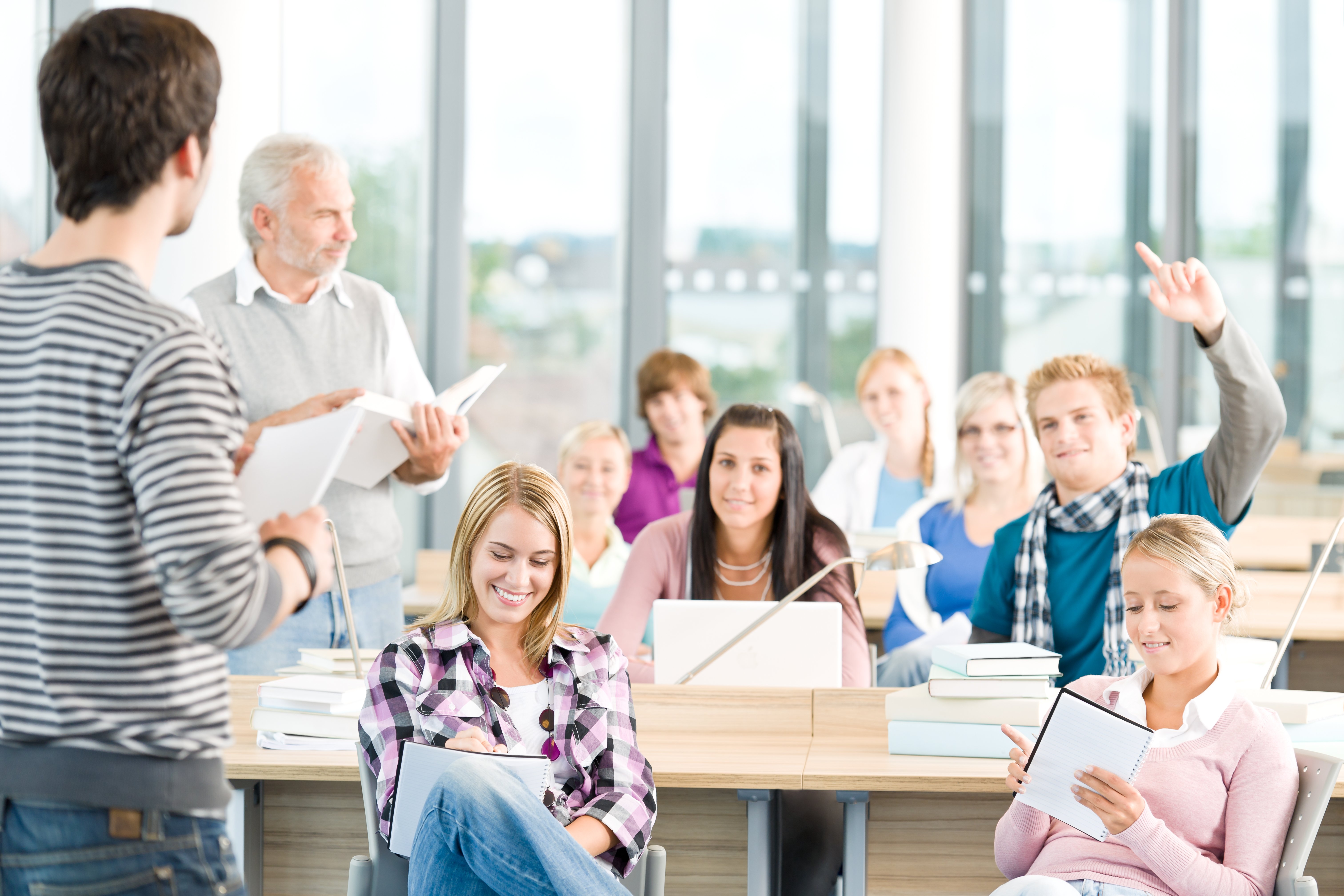 The Cal Poly Orfalea College of Business is developing an on-campus business analytics agency thanks to a partnership with Marketing Evolution, Inc. and its founder Rex Briggs, who help Fortune 500 firms improve marketing returns through data analysis.
The student-run agency will give current students the opportunity to deliver innovative, analytics-based solutions to real companies around the world. It will allow for cross-disciplinary cooperation, so students can diversify their knowledge and gain expertise in high-demand subjects including data modeling, automation, artificial intelligence and more.
Marketing Professor Brennan Davis, who has worked with Briggs on analytics projects and scholarships in the past, serves as the agency's director. After fielding applications this fall, Davis selected a team of student fellows, who begin work this month as part of BUS 454 Marketing Projects or BUS 464 Applied Senior Projects Seminar. During their weekly course meetings this winter term, the fellows will run in-depth analytics and study the results to provide companies with marketing strategies.
"The field of business analytics is growing pretty rapidly," Davis said. "Companies are realizing that their data can provide all kinds of valuable insight into how they should market themselves or their products, how they should operate. Working in an agency like this, our students are going to have connections, desirable skills and real experience. They're going to be in high demand."
But delivering detailed analytic innovations to global companies is just part of the agency's function. Future plans include creating an open source data lake that will be accessible to students and faculty worldwide for research projects, along with an education program to globally disseminate the latest business analytics knowledge.
Marketing Evolution provides the most powerful marketing measurement and optimization solutions that increase campaign performance, sales, and engagement for leading brands around the world. Briggs, Marketing Evolution's founder and CEO, is a 1993 Orfalea College of Business alumnus and with his support for the agency, he'll give current students a chance to help revolutionize the industry with him.
In creating the business analytics agency, the Orfalea College of Business forges ahead in the Cal Poly mission.
"This project represents everything Cal Poly is about," Davis says. "It supports our polytechnic positioning, it positively impacts the business world, and it gives students hands-on, Learn by Doing experiences. It situates Cal Poly as a leader in the field of business analytics."