How to Select an Advanced Marketing Attribution Software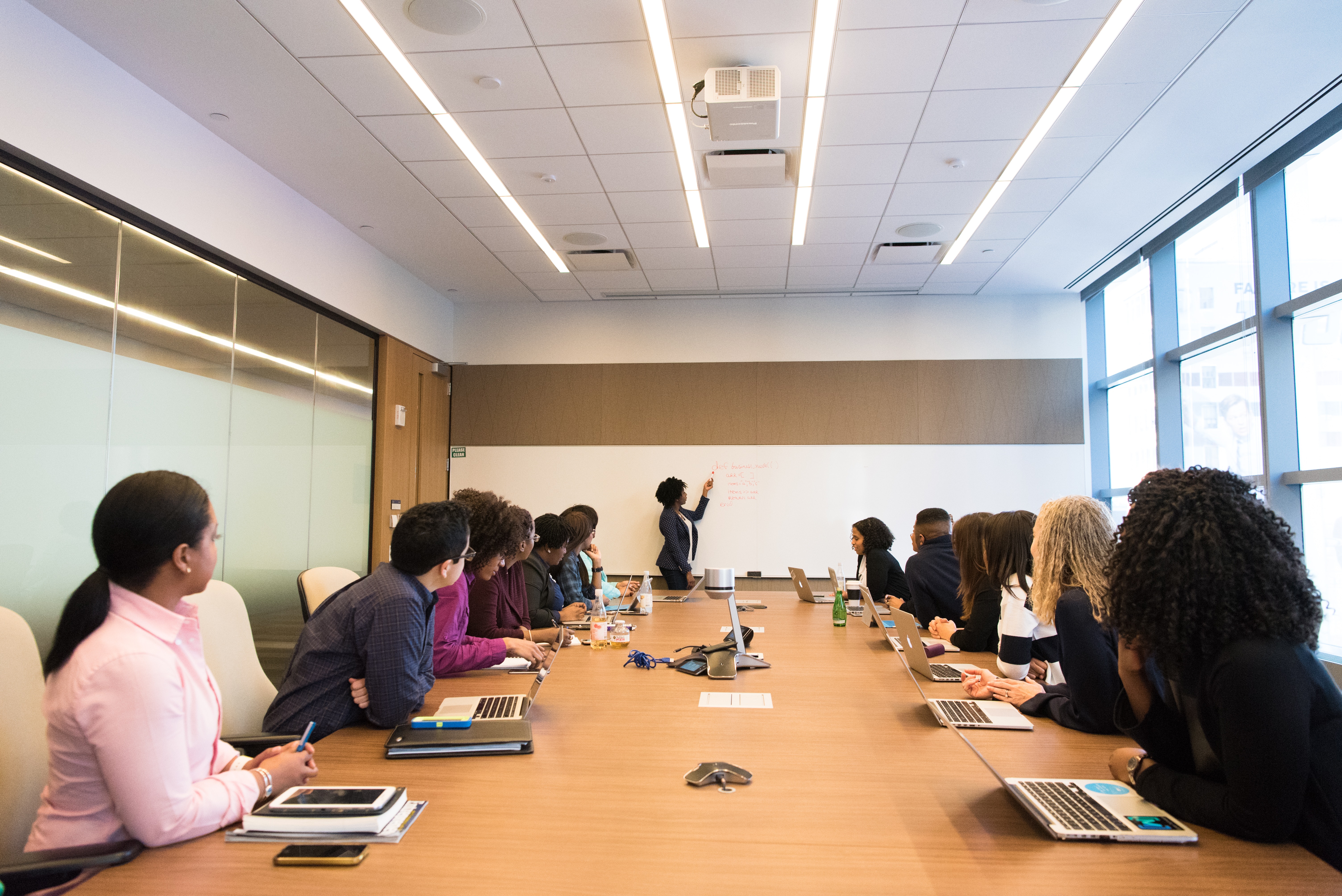 Today's marketing campaigns are becoming increasingly fragmented. Campaigns are now running online and offline - across emails, applications, television, print and more. As these channels get more fragmented, consumers are increasingly expecting consistency and cohesiveness. In other words, they expect the ad they see on TV to inform the native content they engage with on social media, the follow-up email offer they get, etc.


There are two key challenges with having a consistent presence across so many channels:

Having a presence on all of these channels is prohibitively expensive
Knowing which types of media consumers have interacted with requires person-level measurement
This is where advanced marketing attribution software comes in.
Benefits of Marketing Attribution Software
Marketing attribution software allows organizations to take full advantage of data-driven marketing, optimizing spend while increasing conversions.

Attribution solutions help your marketing team track which channels your customers are actually using to engage with your brand. This way, rather than having a presence everywhere, marketing teams only have to spend money where they know they will reach the right people. Furthermore, when using an advanced attribution tool, marketing teams can get person-level insights into the specific ads consumers responded to on their path to purchase.

These tools can provide insight into essential marketing KPIs such as:

Cost per lead
Lead quality
Brand perception and awareness
Customer lifetime value
Return on Investment
With this information, marketing teams can target spend across channels for maximum engagement and conversion.


The problem is, not all marketing performance tools are created equal.

Marketing Attribution Challenges
Today's market is saturated with providers and services claiming their analytics platforms offer the capabilities to effectively integrate big data into quality measurements. However, it can be difficult to choose the right attribution models that does a good job telling the whole story. For example, single touch attribution will only give marketing teams insight into one engagement on the customers' path to purchase. Furthermore, it is unlikely that one single attribution model will collect all of the data marketers need to make informed decisions. Most teams will require several types of data like the person-level insights offered by multi-touch attribution, and the historical data offered by media mix modeling.

The Importance of Unified Marketing Measurement Today
To properly understand the success of existing marketing efforts and identify opportunities for campaign optimization, marketers need to merge a variety of data sources into one cohesive view of campaign performance across the entire marketing mix. In this effort, marketing attribution platforms have begun to adopt unified marketing measurement as a means to link disparate analytics insights.

Unified marketing measurement enables marketers to gain one integrated view into their marketing effectiveness. By combining measurement models like media mix modeling and multi-touch attribution, and consumer analysis, UMM provides a combination of aggregate, top-down insights and granular, bottom-up insights for a total view into marketing effectiveness from market-level to person-level.

This revelation, in combination with the surplus of big data available to marketing analytics platforms, has ushered in a new generation of modern attribution software.
However, just like any other services or specialties, the core focus of UMM vendors typically differs—some have the capability to recognize smaller, rapid trends, while others focus on specific insights like creative messaging impact.

In our experience, we've noticed that throughout the marketing mix, if a consumer trend impacts one specific channel, it almost always impacts others.

For example: if your UMM vendor provides insights into peak traffic times for TV advertising, and you include display ads to coincide with those TV ad times to further drive engagement, any shift in peak TV traffic will have a direct impact on the efficiency of your display ads.

In order to get the most out of their data, marketers need to choose an attribution tool that leverages UMM to measure offline and online media accurately. Without this capability, marketers will be unable to maintain campaign optimization as consumer trends impact various media channels.
Selecting a Marketing Attribution Software: Questions to Ask
In order to help marketers balance the benefits and pitfalls of specific attribution providers, it helps to focus questions on the key areas of measurement that have the greatest potential for ROI optimization or subsequent wasted opportunity. Specifically, marketers should ask a potential attribution measurement partner:
"Can you explain how your modeling formula functions?"
Like any marketing optimization measurement, the modeling—or math involved in organizing the raw data—makes or breaks marketing success. Think of it this way: if your math is wrong, then your analytics are wrong. If your analytics are wrong, your attribution is wrong. If your attribution is wrong, your optimization efforts are wrong. If your optimization is wrong, your marketing budget will suffer. Simply put, marketers need to choose a service with a proven history of success that demonstrates their model is effective.
"Does your UMM service specialize in any key insights?"
Certain vendors focus on different performance indicators within unified marketing measurement (mobile impact, creative messaging impact on media mix, etc.), providing unique insights that appeal to marketers. It's critical that marketers understand these specialty areas/focus points in order to best match the marketing performance measurements with the needs of the marketing team.
"How granular are the insights provided?"
Consumers today expect the marketing they receive to be personalized, catering to their individual consumer histories, interests, and needs (think of how frustrating it is seeing an ad for a product you've already bought). Modern consumers are very receptive to the notion that their data will be used for advertising. However, they want that advertising to be relevant. To provide this, attribution vendors need to deliver insights on the person-level that allow for highly specific and targeted marketing efforts.
"What kind of consumer data do you leverage for your insights?"
Marketers today need insights from a variety of different data sources in order to properly measure their online to offline, offline to online, and offline and online to online marketing efforts. However, to gain insight into those specific marketing mix metrics, an attribution tool needs to have access to a large variety of consumer data like broadcast media, mobile interactions, print subscription lists, etc. Simply put, if your UMM vendor doesn't have the ability to synthesize data into actionable insights from a wide scope of consumer data, then it will struggle to provide the analytics needed for campaign optimization across the media mix.
"Does your software take branding into account?"
Marketers understand that a business's brand can have a serious impact on the success of marketing efforts—impacting purchase decisions and shortening longer sales cycles. To that end, it's important to have the capability to gain clear insights into where brand authority plays a major role in facilitating ROI across the marketing mix. Additionally, when branding is taken into consideration, marketers can better understand which messages and channels provide value to the brand itself, improving industry authority.
Final Thoughts
Marketers understand the need to create a convenient, cohesive experience for their customers, without going over budget. To do this, campaigns need to be informed by in-depth attribution data. Using attribution software that leverages UMM, marketing teams can use granular, person-level insights to understand campaign effectiveness, considering marketing mix and outside sources.

Given the high number of vendors offering attribution services, it's paramount that marketers address the vendor options with the insights that meet the specific needs of the business and marketing team.