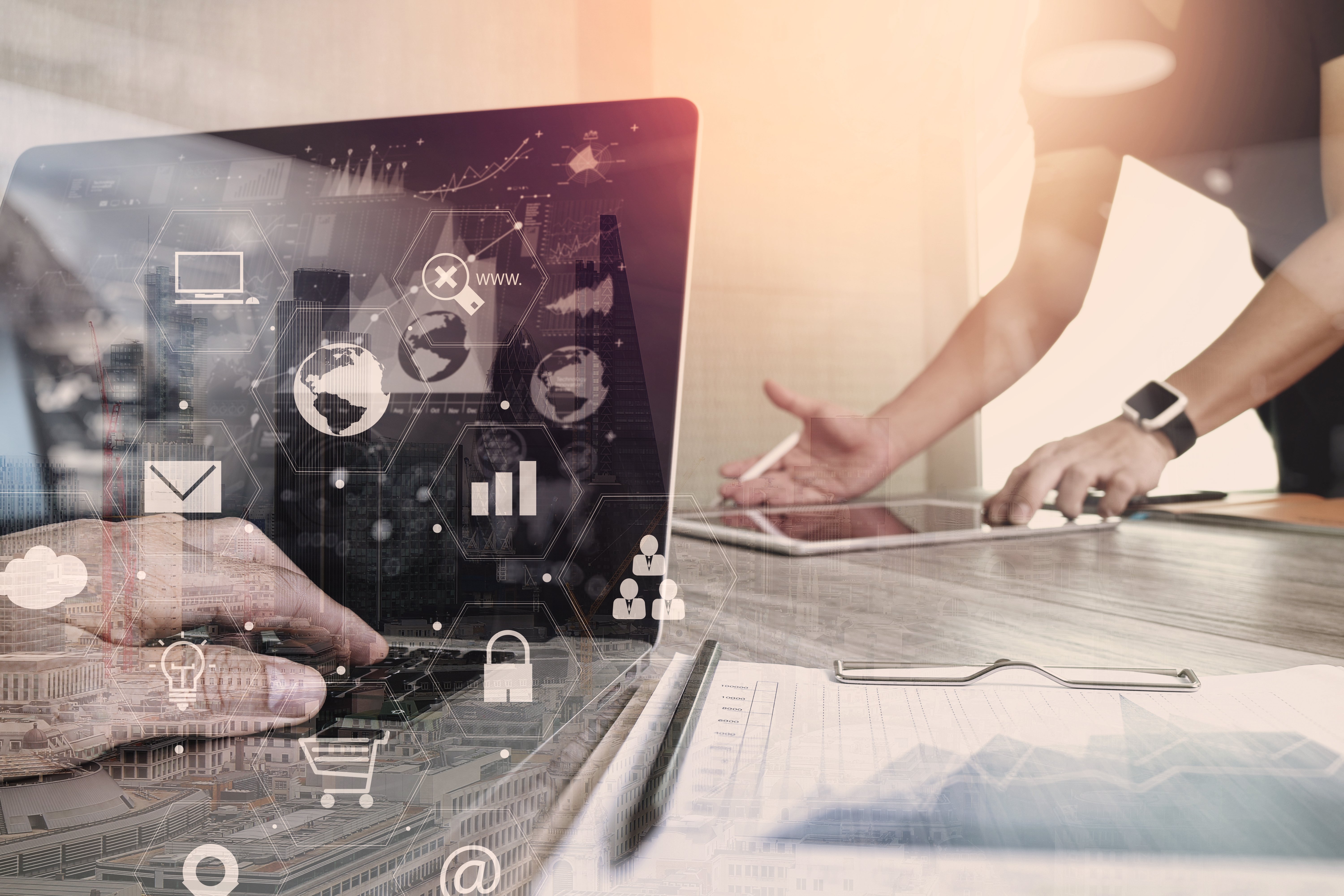 No single attribution measurement or model can provide enough insight for marketers to meet consumer demands across today's omnichannel landscape.
Rather than leverage a single measurement method like media mix modeling or multi-touch attribution, adopting a unified marketing measurement (UMM) strategy combines multiple measurements and models into a cohesive, actionable view of marketing effectiveness. Here's why it works so well:
The customer journey isn't limited to a specific channel or even touchpoints. Instead, it's a combination of online and offline engagements, brand authority, creative messaging and external factors. Providing the person-level marketing that consumers demand requires an understanding the relationship between each online and offline touchpoint, as well as external and brand factors, and their collective impact on driving a consumer to purchase.
This is precisely when unified marketing measurement comes into play. As the name suggests, UMM unites the multiple marketing measurements that provide valuable insights into consumer behavior by channel and touchpoint.
Must-Have Metrics for Unified Marketing and Campaign Success
To help marketers get the most from UMM, it's important to separate the metrics that lead to measurement success from the vanity metrics that provide little value.
To be effective, marketers should look to these specific metrics when adopting unified marketing measurements:
Brand Perception Data
Modern consumers are taking more time to research the products and services they're interested in before making a purchase. Brand perception and authority have never been so relevant. Consumers are engaging with content, advertising and on-site resources in order to make informed buying decisions. As a result, the brands that consistently win trust will win the battle for consumer attention and more importantly, business.
In-Campaign Insights
The ability to reach consumers in the moment is critical to campaign success.That's why UMM need real-time metrics that provide insights in-campaign. Unlike traditional campaign metrics, which force marketers to optimize a campaign after it has ended, in-campaign insights allow marketers to pivot based on target audience behavior in real-time.
Granular Multi-Touch Attribution Data
Putting the pieces together and developing the 360º view of marketing that UMM provides requires metrics that can accurately indicate an individual consumer's engagement history, interests and needs across the marketing mix. Specifically, these metrics need to showcase the touchpoints consumers engage with at the person-level—like those found in modern multi-touch attribution models.
Long-Term Aggregate Data
Marketers looking to optimize campaigns across online and offline channels should have a clear understanding of the long-term factors that can affect their efforts. Factors like seasonality, holidays, the impact of creative messaging, etc. all play a role in campaign success, or failure. Metrics that indicate these aggregate trends—like those found in marketing mix models—can help deliver true unified measurement success.
Third-Party Consumer Data
To gain a comprehensive view, marketers must be able to piece together the various touchpoints that consumers encounter across both online and offline channels. Measuring online to offline and offline to online sales requires access to third-party data provided by telecom and ISP organizations.This rich data provides additional opportunities to tie engagements together. For example, if TV ad data and mobile ad engagement data align, marketers can attribute the impact of offline TV media.
Combining Metrics within a Unified Marketing Measurement Strategy
The five metrics we've covered should be viewed as small pieces to a big puzzle. Independently they provide insights into a small fraction of marketing efforts—leading to siloed campaigns that lack the relevance and fluid experiences customers now expect. However, when marketers combine them into a unified measurement strategy, each piece of the puzzle comes together, providing a full view of how their efforts are received.
The right marketing analytics platform must have unified marketing measurement capabilities. For more detailed information about about analytics platforms, view our recent post on the topic.
At a high-level, a marketing analytics platform should be able to develop modeling formulas that can accurately and efficiently put all these metrics together, distilling this information down to a single-pane-of-glass view of campaign performance. And let's not forget the key capability to incorporate the external data we've mentioned, like branding metrics and creative messaging. Once marketers have the appropriate metrics and analytics platform needed for unified measurement, they'll be able to effectively place the right message in front of the right consumer at the right time.
Final Thoughts
When it comes to modern marketing and effectively meeting the demands of today's consumers, a unified marketing measurement strategy is a necessity. Marketers who understand the five metrics needed for successful UMM will have consistently deliver relevant and fluid marketing, tailored to individual consumers at the person-level.