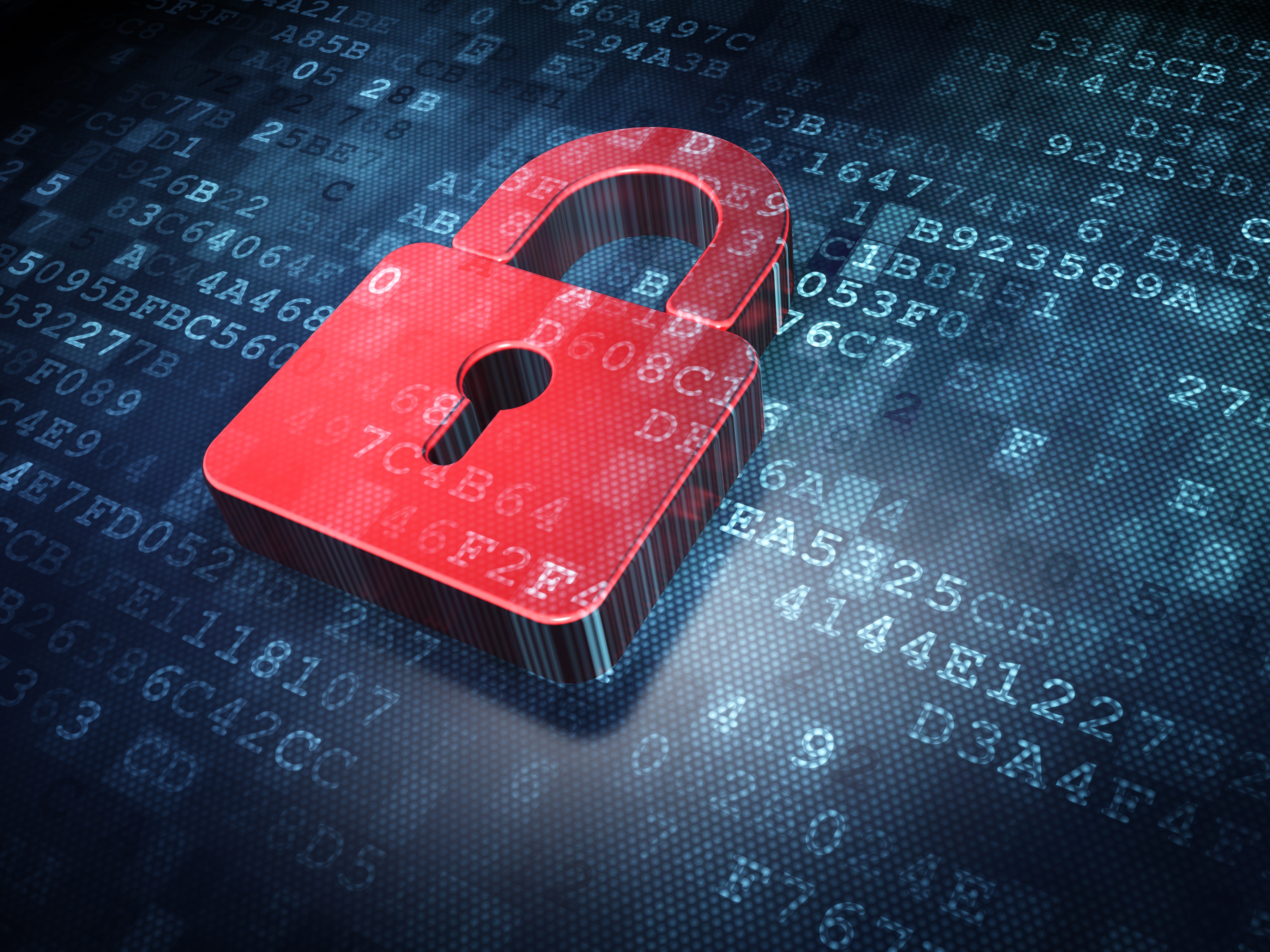 It's no secret that almost all successful companies rely on at least one common weapon: data. From Amazon and Google to Netflix and Spotify, user data is the currency that often yields the highest returns and wields the most power.
Of course, it's not just the largest companies that rely on customer data to drive revenue and reduce risk; organizations of all sizes now have access to tools that empower them to get to know their customers intimately -- sometimes even more intimately than their closest family and friends (think: location data).
As ongoing innovation increases the volume, granularity and power of data, security remains a sore topic. Last year, breaches hit a record high,and 2018 shows no sign of slowing down. Consumers learned the degree of the problem last March when it was disclosed that Cambridge Analytica had collected the personal information of at least 50 million (and up to 87 million) Facebook users. This infamous breach enlightened the world about the insecurity of its personal data, bringing to light the gross realization that we have no control around the whereabouts of our deepest, darkest information.
There's unresolved tension around rising consumer expectations and increasing data privacy concerns -- particularly since that data is required to maximize customer experience. Recent research by PwC finds that, even when people love a company or product, 59% will not stay a customer after several bad experiences, and 17% will leave after a single bad experience.
It's Time to focus on the customer "privacy experience."
Customer experience has finally started to mature as a discipline at exactly the same time that "privacy experience" has increased in importance. Where customer experience was once considered the main differentiator for brands, Forrester research (registration required) finds that privacy must replace experience as the competitive differentiator. But what does this mean within organizations? Who is responsible for managing customer data in the era of privacy?