A reflection on Evolve 2018
Hello from New York City on this sunny and beautiful day in May. The sun is finally out and the planning for Marketing Evolution's Evolve 2019 are in full swing. With registration opening just around the corner, I wanted to reflect on last year's event as we plan to make this year even more special.
But, first let me introduce myself, my name is Karen Sung and I run the events and webinars program here at Marketing Evolution. My goal here is to keep you informed and provide a sneak peek into all things Evolve...think of me as your cruise director.
Now, let's get to those reflections...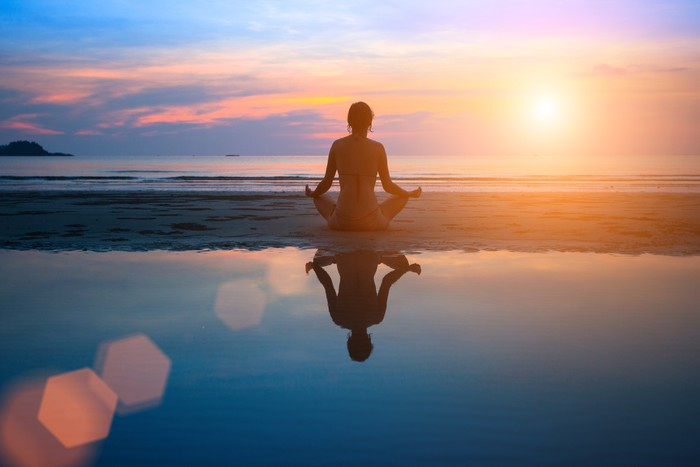 Attendees loved the exclusive content
We heard from many attendees that they thoroughly enjoyed the keynotes and wide range of session topics. In fact, we learned that many attendees shared the content with their teams after the event.
The hands-on-training experience was powerful
Last year we certified over 60 attendees who attended a full day of hands-on-training. These sessions allowed attendees to work together in the Marketing Evolution Measurement and Optimization Platform to master the central concepts of marketing ROI measurement and optimization.
It was an affair to remember at the Intrepid Museum gala
We had an evening of exploration, networking and a whole lot of fun at the Intrepid Museum. It even included a line wrapped around the corner for the GForce Encounter to feel the power, thrust and exhilaration of flying a supersonic jet plane. Who wouldn't want to take that ride!
Stay tuned for registration to open! In the meantime, the Marketing Evolution team is working hard to make this event bigger and better than ever before.