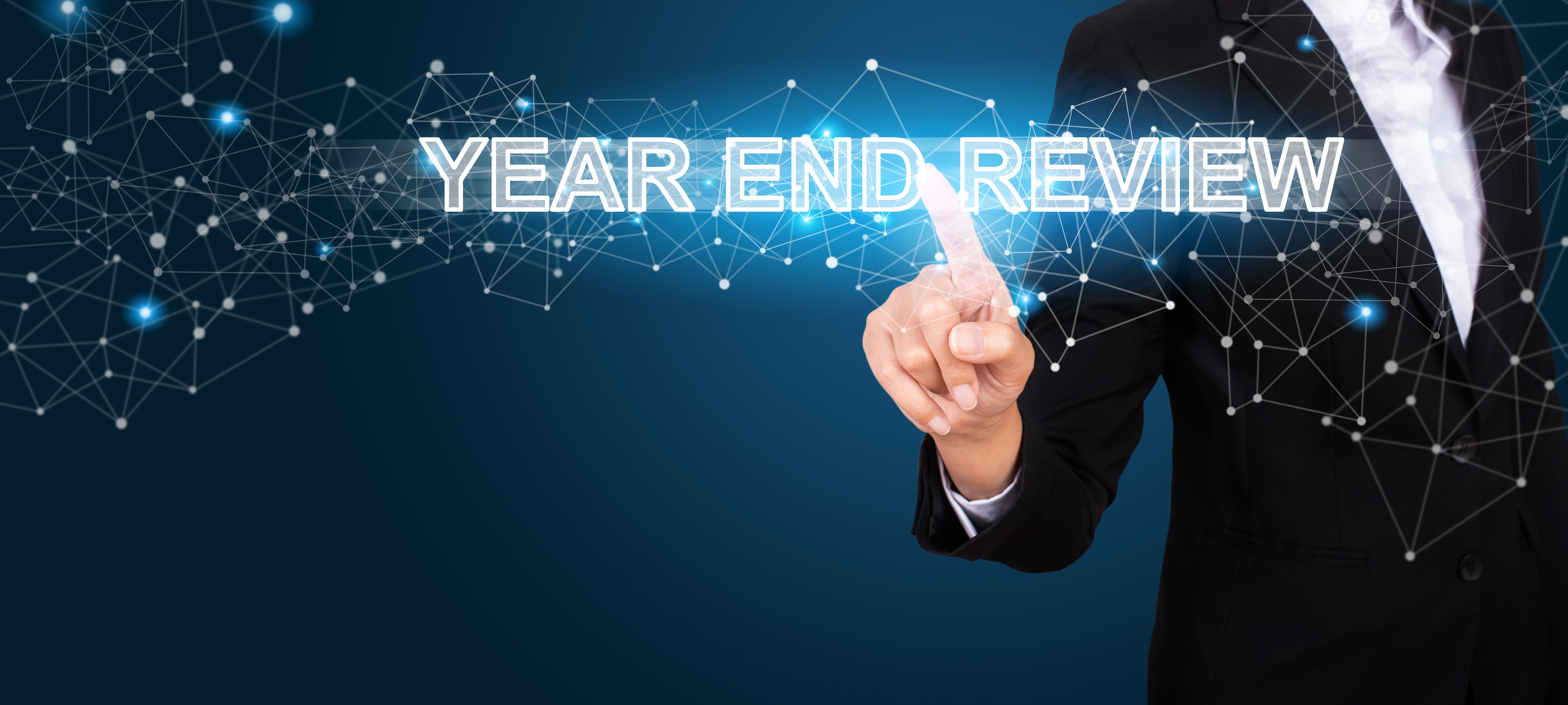 At Marketing Evolution, we look forward to exploring the 2019 trends and technologies that will play a role in marketing plans across industries. In such an evolving marketing climate, foresight is crucial to stay a step ahead and to optimize campaigns.
However, as we examine these trends, it is important to consider them within the context of what marketers focused on this past year. Doing so will allow marketing teams to maximize their 2018 investments of both time and resources, to improve how they interact with consumers and measure success.
Top 7 Marketing Optimization Blog Posts of 2018
To this end, we compiled a list of our most read and shared blog posts of 2018 to get an idea of key focus areas. It was a year jam-packed with changes that left marketers looking for tips and best practices on how to adapt measurement strategies and meet new consumer demands.
Here are our top posts from 2018, and what they revealed about marketing strategies.
The way that consumers interact with media has indeed drastically changed. Consumers have become more adept at avoiding ads, and will likely only engage with brands that customize messaging and offers to their interests. As a result, marketers have shifted away from traditional outbound techniques, and focused on honing abilities to segment audiences and develop person-level insights into consumer behavior.
This post demonstrates how marketers must adapt their analytics capabilities to meet a changing landscape and new demands, focusing on the ability to collect granular data, budget flexibility, unified attribution and more.
With consumer demands changing so rapidly, marketers need to understand whether or not engagement strategies are successful in real-time, then make optimizations based on that data.
Time and ad spend are wasted if marketers do not realize they were not using the right creative or channels until the end of a campaign. This post examined why it is so important for marketers to be flexible when establishing media plans, as they may need to reallocate funds, alter messaging and make other adjustments to improve marketing ROI. To illustrate the impact of flexibility, this blog post showcases three brands that successfully changed media plans based on consumer data, including Ford Motors, Warner Bros. and Dollar Shave Club.
Marketing mix modeling (MMM) has long been relied upon to measure the impact of marketing campaigns on conversions. However, as marketing becomes more consumer focused, the benefit of this aggregate attribution model has come into question.
This post guides marketers into understanding how much they should rely on this attribution model when measuring modern campaigns, while delineating clear pros and cons.
As noted, relying on MMM entirely poses challenges due to the longer timeframe needed to develop insights, along with its inability to collect and measure person-level data. However, it can still be beneficial for understanding purchase trends over time based on external factors like seasonality.
Here, marketers get an idea of how they can alter and augment their use of MMM for use in modern campaigns.
As marketers distribute their messages across a greater number of channels, one of the biggest challenges they face is how to integrate attribution data online and offline across the customer journey. When measuring offline media attribution, marketers often focus on individual channel-specific insights. However, today's marketing landscape demands that these measurements be linked, as consumers typically engage with a variety of touchpoints and channels.
Perfecting unified online and offline marketing ROI measurements will certainly be a theme that carries over into 2019.
One of the ways that marketers have kept up with evolving consumer demands is by creating omnichannel experiences. The idea here is that consumers will be able to seamlessly move between online, offline and in store. However, consumers expect more than just the ability to engage across channels, they expect targeted messaging and creative, as well as touchpoints that are informed by their past experiences with the brand.
Here, marketers can get insight into how to improve their omnichannel strategy by better defining consumer expectations.
As brands navigate the ever-changing marketing tides, it can be easy to defer to the experts on how to keep up. However, a diversity of opinions can often yield a better solution than simply relying on the opinion of a single expert. Especially in marketing, this can solve issues surrounding coordination and cooperation.
Here, marketers can learn how going against the grain can ultimately lead to higher performance and optimized results.
Final Thoughts
As marketers continue to hone their strategies moving into 2019, we hope that this recap of 2018 serves as a reminder of where investments have been made, and assist you in media and measurement planning moving forward.